ALPhANOV has developed end-caps for optical fiber, capable of handling very high average powers up to several kilowatts.
Two types of end-caps for photonic crystal fibers: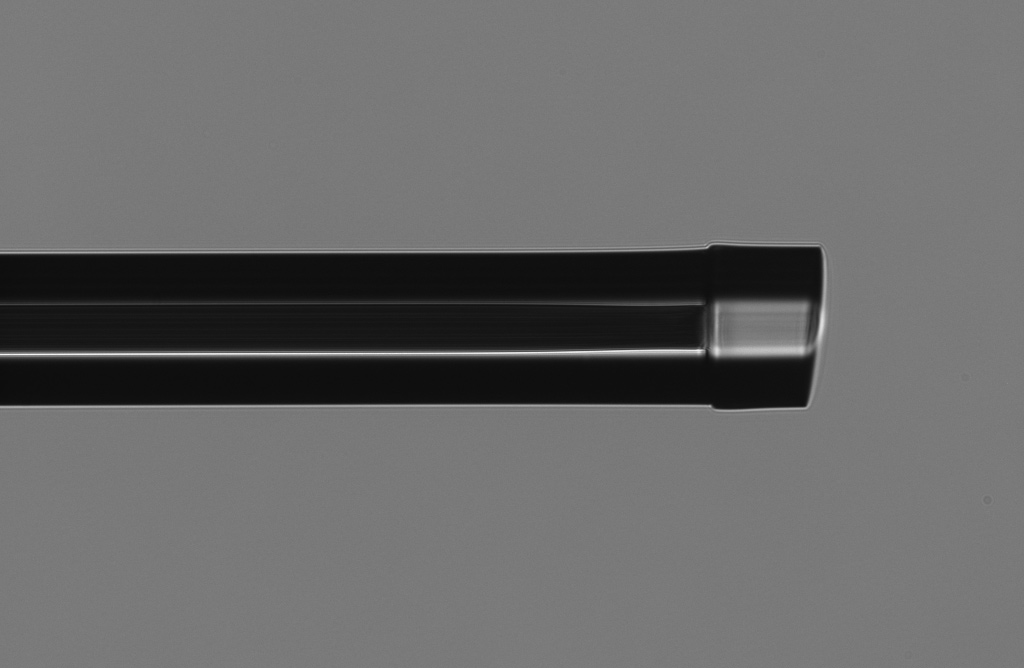 Small end-caps:
For all PCF fibers
Pure silica
Different diameters and lengths available
On-demand polished angle
A small end-cap can be used either to protect the fiber micro-structure from dust and humidity or to decrease the beam fluence at the input or output interface without modification of the N.A.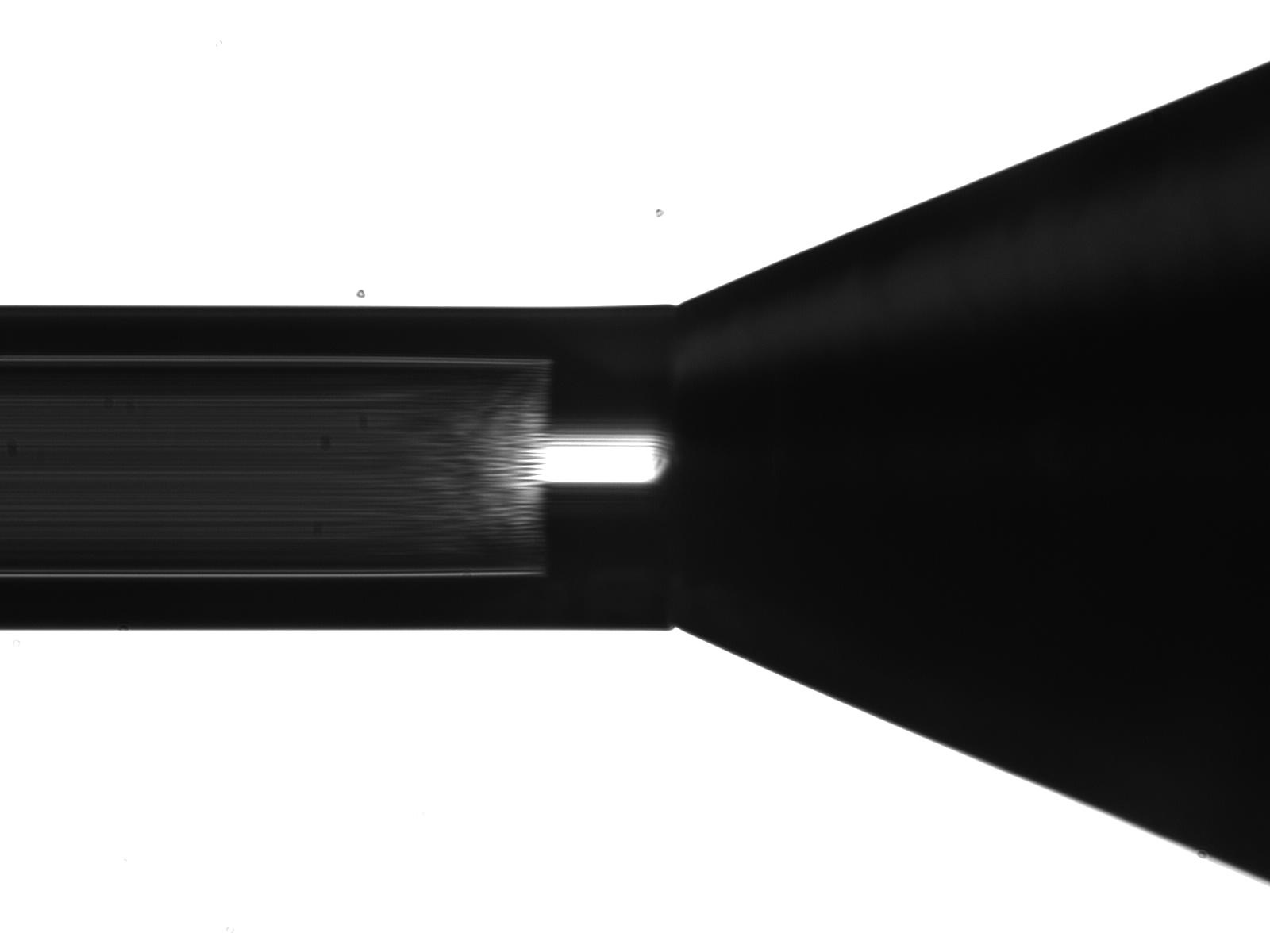 5x5 mm end-caps:
For LMA or DC fiber
Conical geometry
Pure silica
0° or 5° polished angle with AR coating
These end-caps are used for high-energy systems. Their unique geometry allows for a strong bond with the fiber, providing the possibility to attach them easily in a mount.
Associated products or services