ALPhANOV launches Photonics Calculator, a specialized scientific calculator mobile app
ALPhANOV unveils its new app dedicated to scientific calculations and equations in the field of photonics: Photonics Calculator.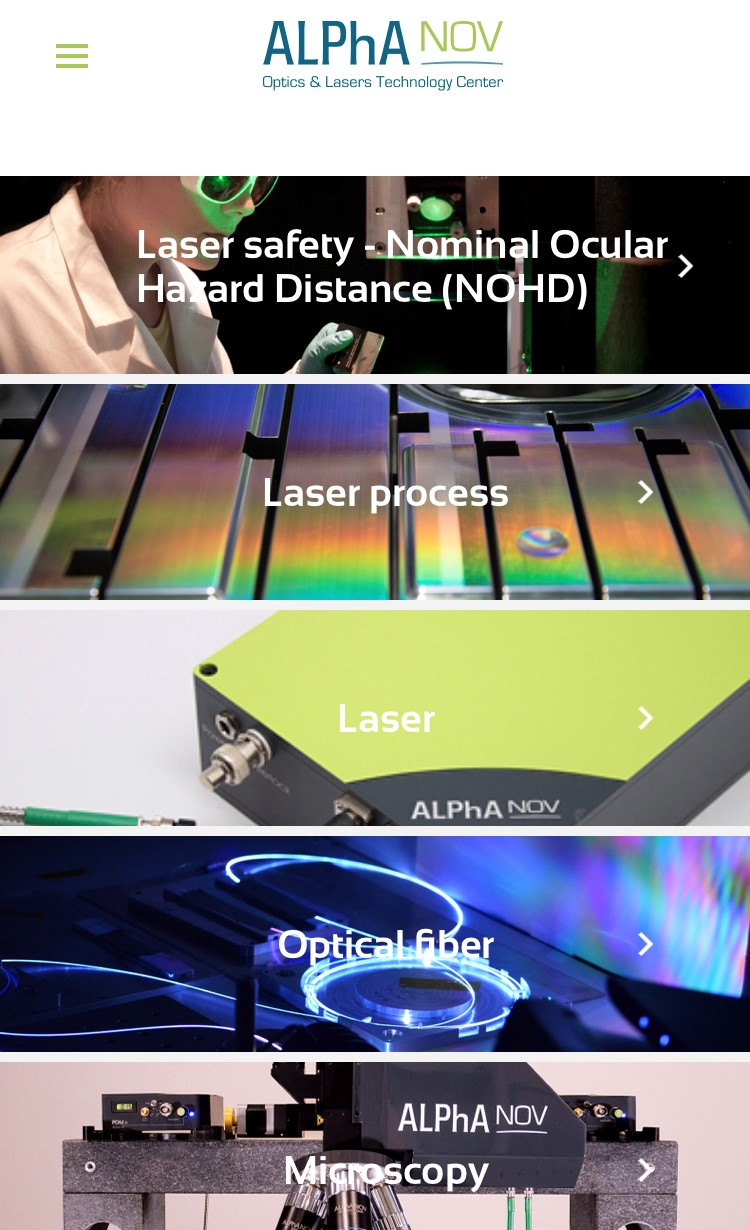 One of ALPhANOV's main missions is to support you technologically with your projects. To achieve this, ALPhANOV has made its engineering skills available. The mobile app, Photonics Calculator, is built into the continuity of this mission: a fast and easy scientific calculation tool dedicated to the field of photonics.
With the Photonics Calculator app, ALPhANOV offers you an ideal laboratory companion, from the simple conversion of units to complex scientific equations. Photonics Calculator gives you access to a variety of directly integrated equations necessary for your research.
This mobile app includes equations for 5 major themes of photonics:
Laser safety,
Laser processes,
Laser,
Fiber optics,
Microscopy..
The app is Android and iOS compatible and is available in: Play Store (Android) and App Store (iOS).