Laser Technologies & Components
ALPhANOV's ambition is to serve the laser industry by supplying state-of-the-art critical laser technologies and components, for your most demanding applications.

Your laser deserves no less than high performance technologies and components. ALPhANOV develops numerous custom technological bricks which are essential to lasers. Our team of research and development engineers, PhDs, and technicians combine the component culture to the Laser one, in order to provide the best possible guidance.
Because we know that the laser performances highly depend on the reliability and the quality of its components, we offer unique developments, qualified as close as possible to your operational regime.
    
Our knowledge of extreme regimes, our mastery of fiber based architectures, and our know-how in bonding processes led us to focus our developments around:
High power fiber amplifiers, including for example:
    - A mode field adaptor (MFA) in co-forward pumping or an injection module for counter-forward pumping.
    - A SMA connector at the output to handle high power, or a large conical end-cap to handle high energy.
Solutions for high power combiners, with optimized temperature behavior and brightness.
Custom Fiber Bragg Gratings inscribed by femtosecond Laser.
Functionalized Optical Surfaces, through the development of cleaning, activation, and bonding processes.
Free-space combining solutions using all-glued assemblies.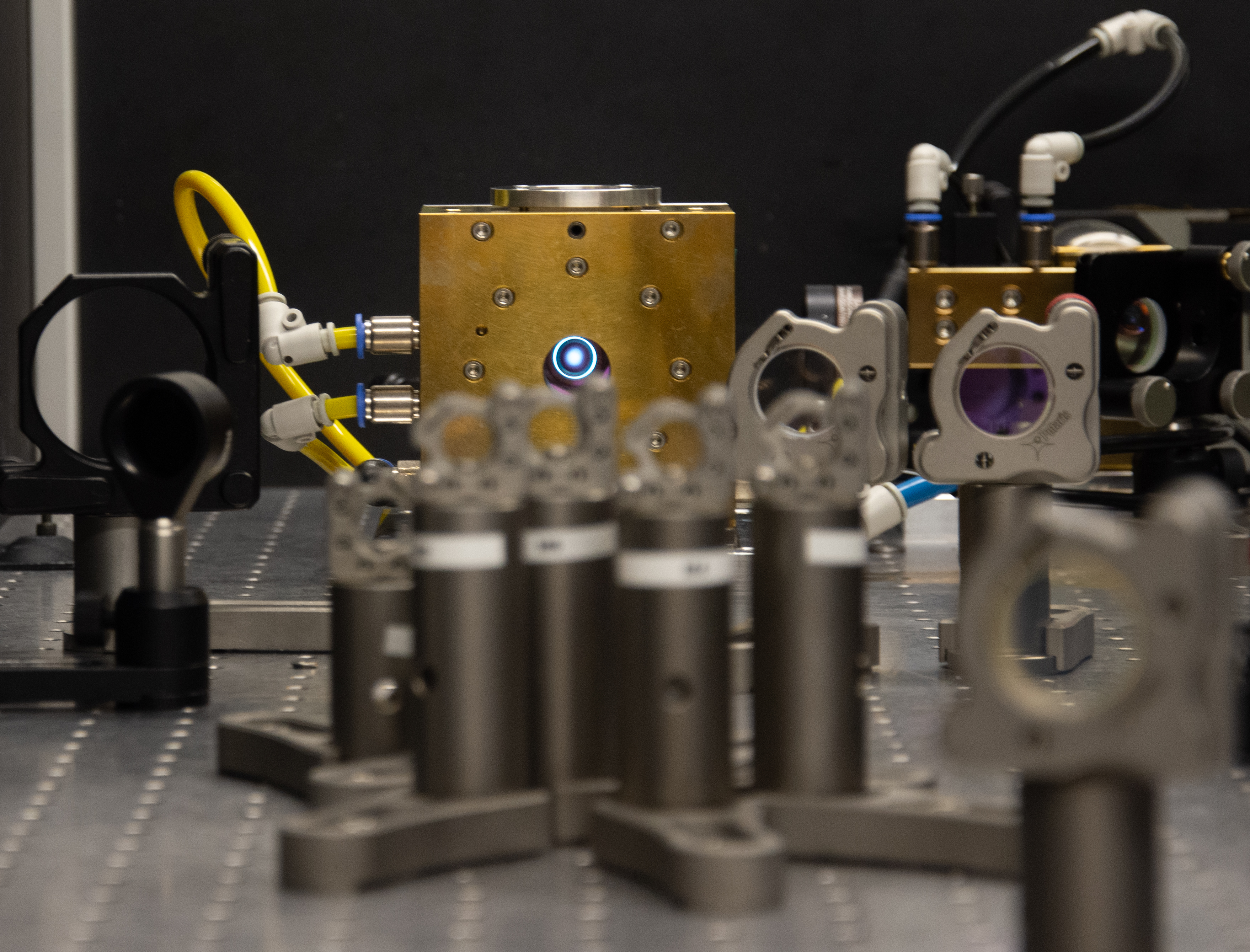 Depending on your needs, we can support you in all phases of your project. From the feasibility study, through the validation of the application, to the production of pre-series.
We draw our strength from the fact that we also offer custom Laser development, and of course, we integrate our own laser technologies and components. In short, we can say that we know what we are offering. If you are a Laser manufacturer, do not hesitate to challenge us by sending your technical requirements ! Be sure our team will be willing to face it.
Our related collaborative projects