Based on the development of customized laser processes for R&D systems, we intervene at every stage of your industrial process.
ALPhANOV's skills, both human and material, allow us to offer a wide range of services in the area of laser processing and to intervene at all stages of the industrial process: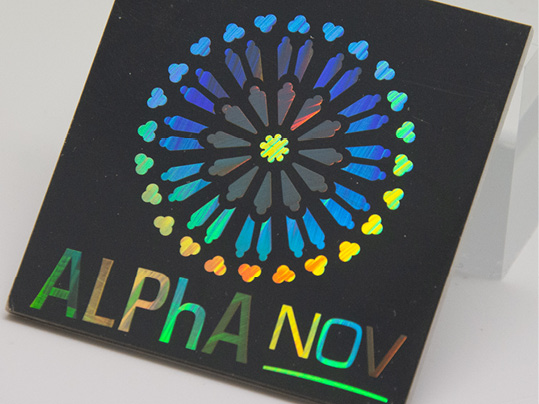 Studies based on knowledge of laser interaction processes
Experimental validation thanks to a wide range of laser sources and instruments of control and measurements
Development an characterisation of industrial processes
Manufacture of prototypes and small production runs
Support for the integration of laser machining processes in industrial environment
User training

Our engineers and technicians have developed and characterised a whole range of laser processes that allow you to drill, cut, mark, engrave, ablate or texture several kinds of materials, on the scale of microns to millimetres with high accuracy, machining quality, conservation of the functionality of materials, and limitation of the heat-affected zone:
Engraving of all types of materials
Selective ablation of all materials depending on the properties of the substrate and the layer to be eliminated
Laser shock peening of metals
Cutting
Welding
Drilling
Engraving
Drilling with control of conicity on the following materials: metals, ceramics, transparent materials
Multi-drilling with control of conicity on all types of materials
Cutting of all types materials
Surface texturing of all types of materials

Surface functionalisation of all materials (depending on the desired function)

Remodelling (non-ablative process) of metals
Marking of all types of materials
Intra-volume modification of transparent materials
Intra-volume colouring of transparent materials with specific formulation
Additive manufacturing
Additive manufacturing of metals
Laser welding
Welding of metals and transparent materials
Laser Micromachining
The technical means of laser micro-machining available to ALPhANOV allow it to follow you at each stage of your industrial process. All the technical means are detailed in this document.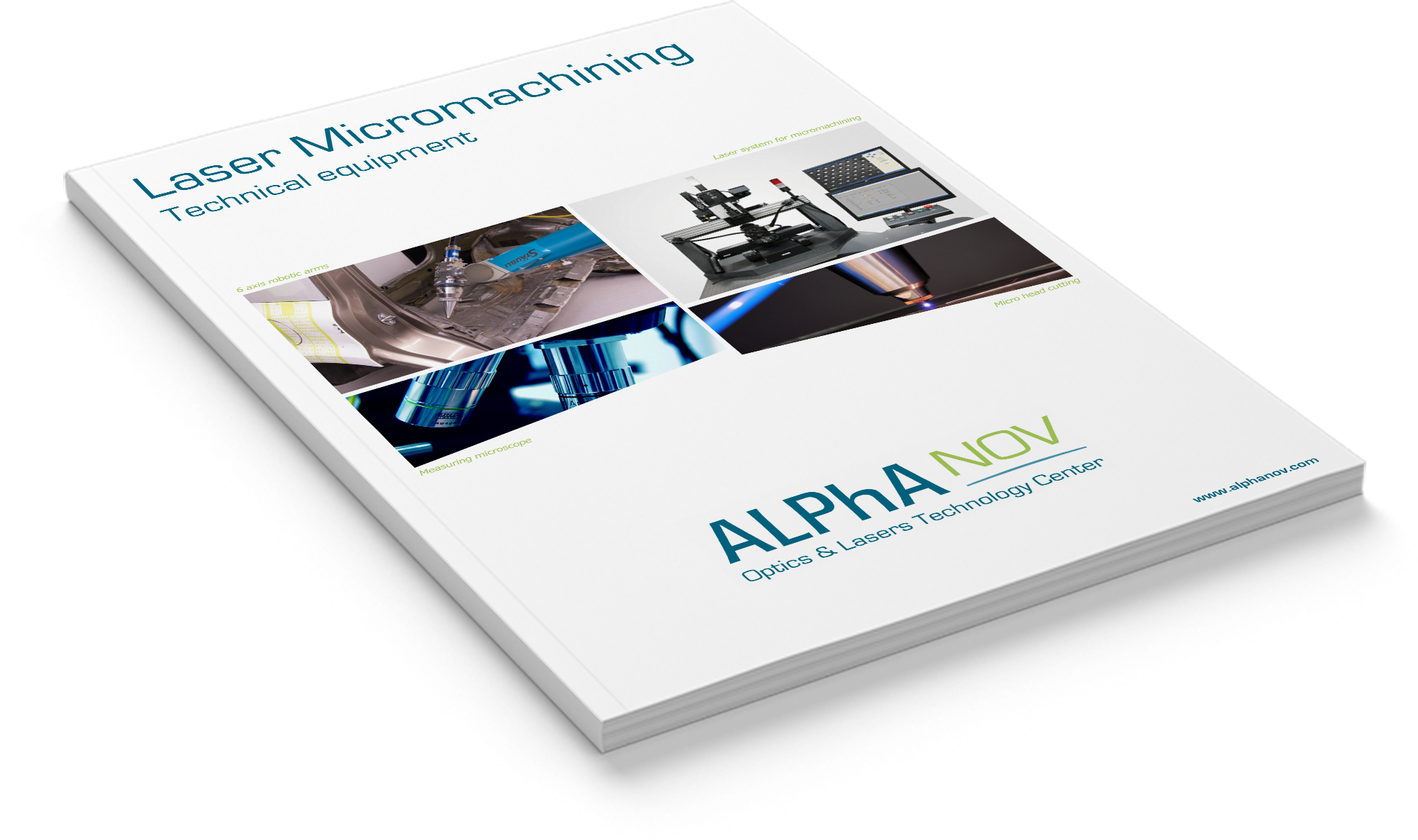 Our associated application sectors
Our related collaborative projects