PYLA is a unique training centre in France in the field of laser, optics, photonics, electronics, RF & microwaves. 
PYLA has joined ALPhANOV in 2020.  For almost 15 years, the training centre PYLA offers a large range of services: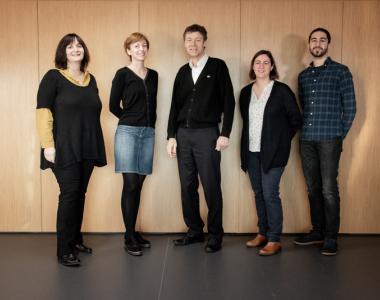 A catalogue of more than 60 courses.
Tailor made training with a dedicated pedagogical engineering department.
A strong expertise in optical and laser radiation security used to assist in equipment and installations compliance.
Teaching tools development such as the "Virtual Photonics Learning Lab".
Pedagogical engineering services for dedicated training projects.
Online training.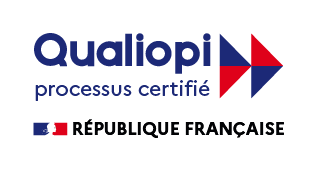 La certification qualité a été délivrée au titre de la catégorie d'actions suivante : ACTIONS DE FORMATION
Find here all courses and services from the PYLA training centre. 
Our related collaborative projects