Photonic Crystal Fiber Interfacing
Introducing PCF (Photonic Crystal fiber) often gives a real advantage in terms of performance, compactness and reliability.
With strong expertise in designing fiber lasers and fused fiber components, ALPhANOV is supplying end-treatment solutions to PCF (Photonic Crystal Fiber). Such fiber preparation includes PCF connectors, sealed and cleaved PCF, end-capped PCF and PCF with mode-adaptors.
ALPhANOV can address any PCF or special fiber, ranging from active double-clad large mode area fibers, to passive PCF such as hollow-core fibers and nonlinear PCF.
ALPhANOV offers a complete range of interfacing solution for your Photonic Crystal Fiber :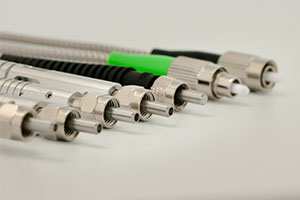 Patch-cords & cables, for low and high-power application
FC/PC or APC
High power SMA
Industrial jacket
End-Caps
To protect the fiber micro-structure from dust and humidity
To decrease the beam fluence at the input or output interface without modification of the N.A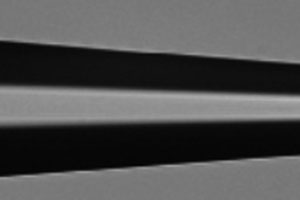 Mode Field Adaptors & Tapers
Reduces connection loss between fibers with different mode field diameters
The most extreme MFA from our standard product range connects 6 µm and 40 µm core fibers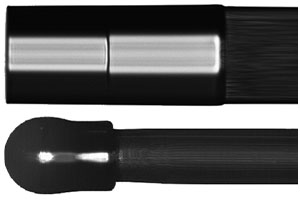 Grin & Ball lenses
The behavior of the lens can be simulated
The focal length and the beam waist can be controlled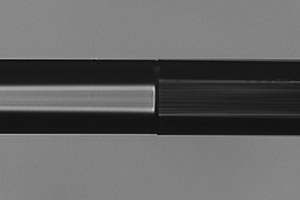 Optimization studies of splices
All kinds of PCF, combination of different splices possible, PM alignment
Examples of realization for some very demanding applications :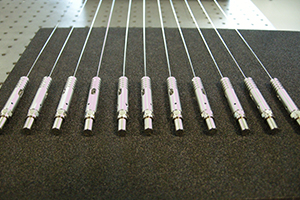 SMA connector for active PCF
– High power Application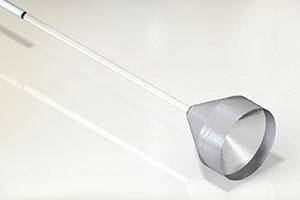 End-capping for active PCF
– High Energy application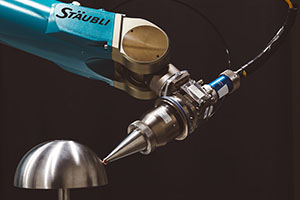 Beam delivery & shaping based on hollow-core fiber – 100W-100fs @1030/1064nm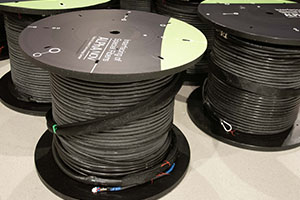 Highly reliable LC cables for low-latency communications based on hollow-core fiber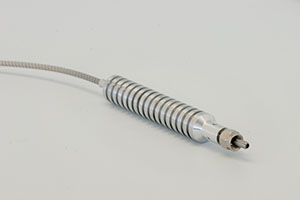 High Power Beam delivery for quantum experiments based on large mode area fibers
Catalog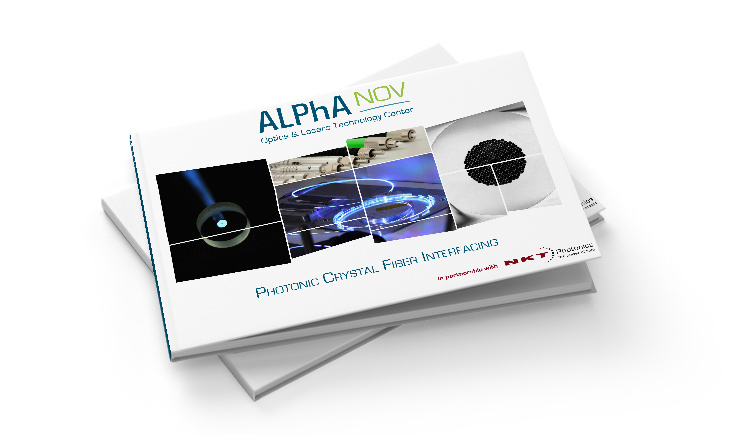 Our related collaborative projects