From conception to the final industrial product, the ALPhANOV design office has all the necessary interdepartmental competences in the photonics and optics field for the smooth running of your engineering project, even with your most demanding applications.
The ALPhANOV design office has the following skills:
Our team can draw on its general expertise in optics, lasers, and fibers to design, develop, and optimize complex optical systems. Our skills extend beyond optics, and our team also has complementary skills in optomechanics, optoelectronics, HMI and command control.
Once the design is completed, we can assemble and test the integrated system, according to a specific and adapted acceptance procedure. Our "protoducts" are CE compatible and have been developed with ISO9001 quality standards in mind.
ALPhANOV also offers to optically qualify your systems and components, under environmental and vibratory constraints.
As a technological resource center, ALPhANOV customers can claim, upon proof, a research tax credit.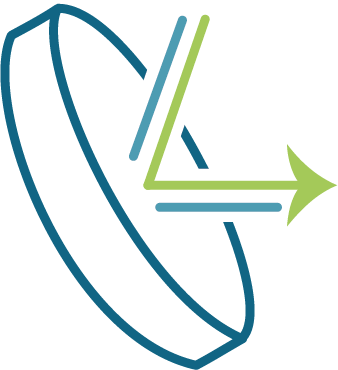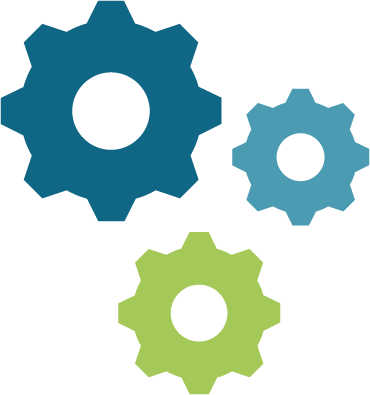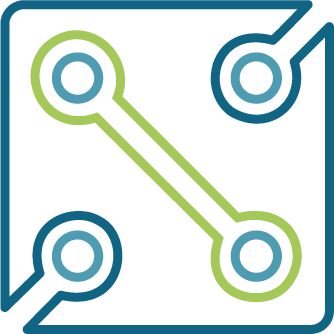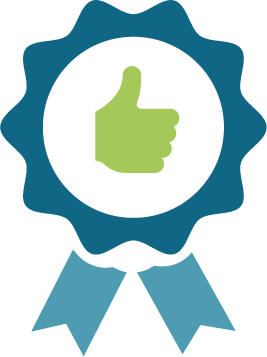 Optical studies
Optical design under Zemax
Free-form optics
Optical integration & tests
Optomechanical studies
Solidwork design
Rapid prototyping via 3D printing
Optoelectronic & software studies
Laser source control
HMI and dedicated software
Qualification
Environment & mechanics

Laser diode and fiber component reliablility tests
ALPhANOV adapts to your needs and offers support in all developmental phases of your engineering project: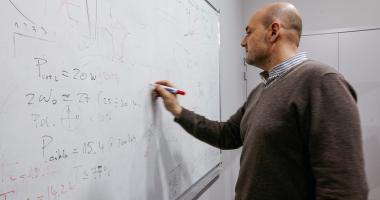 Client project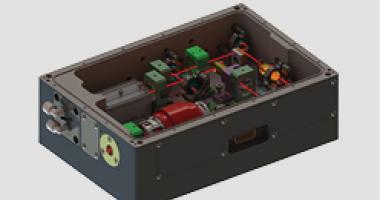 Design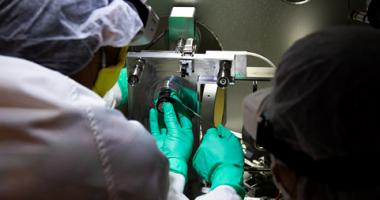 Assembly & tests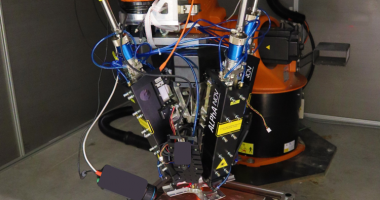 Final product
Our related collaborative projects