ALPhANOV, Prism Awards finalist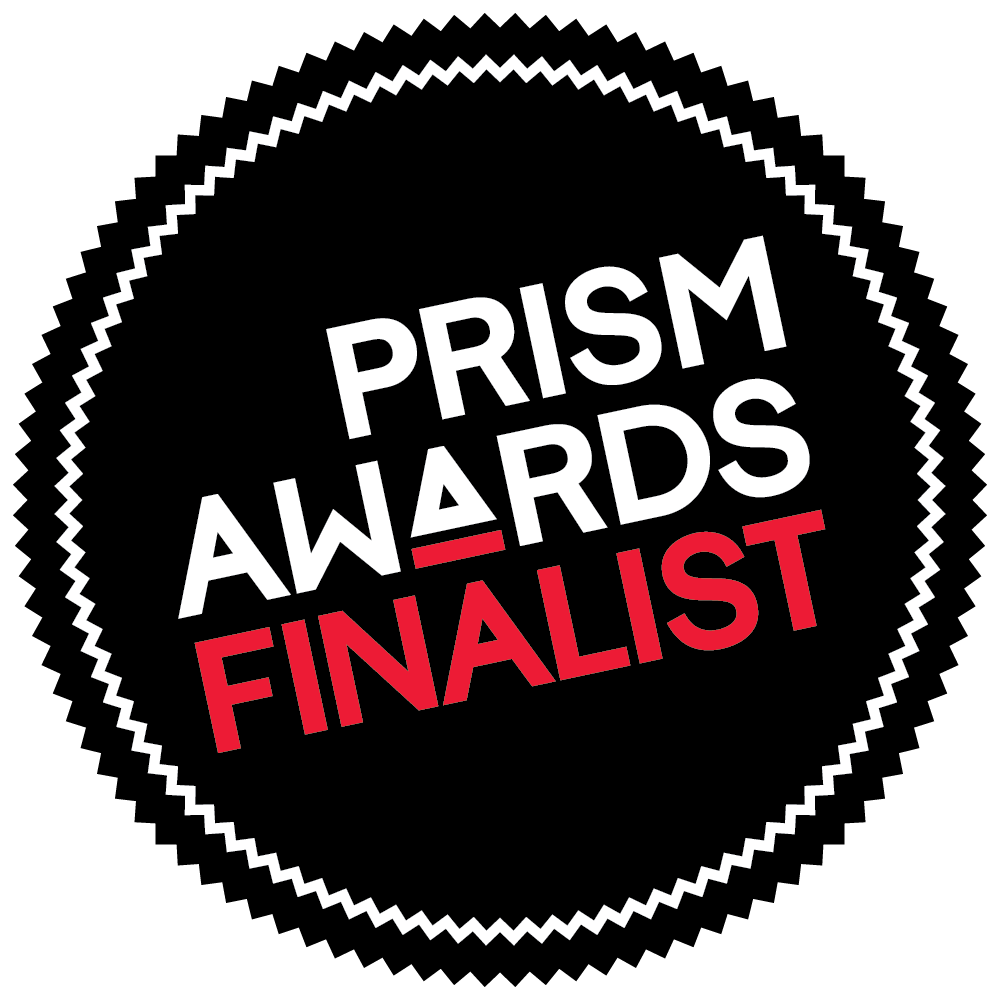 ALPhANOV's PYLA Training Centre was selected as one of a Prism Awards finalist thanks to its new virtual reality innovation: The Immersive Photonics Lab.
The Prism Awards ceremony is the most prestigious international competition for technological innovation in photonics. Considered the "Oscars of Photonics", the competition takes place every year in San Francisco, during the Photonics West trade fair and is organized by SPIE.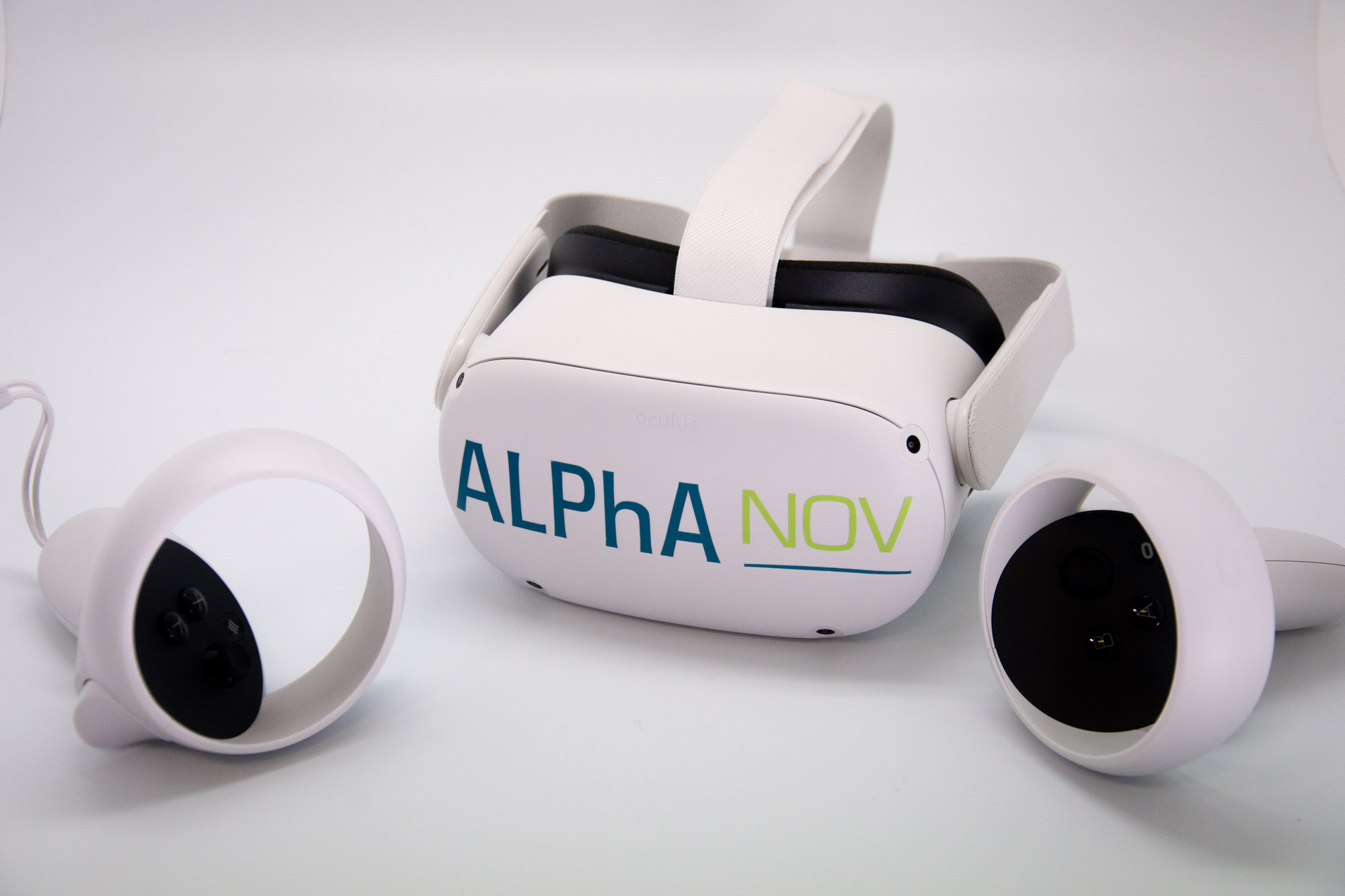 Developed by PYLA, the Immersive Photonics Lab is a virtual reality application designed for photonics training. Immersed in a virtual photonics laboratory, the learner develops the procedural skills necessary to master professional technical gestures that a company may need.
This tool emulates all the equipment needed to train professionals and students, anywhere, anytime and without the risk of injury or damage to equipment.
Innovative from both educational and technological standpoints, the Immersive Photonics Lab gives access to the latest generation of photonics equipment. It participates in the dissemination of training programs with particular focus on the shortage of skilled labour in the industry.
The advantages of this virtual reality technology are numerous: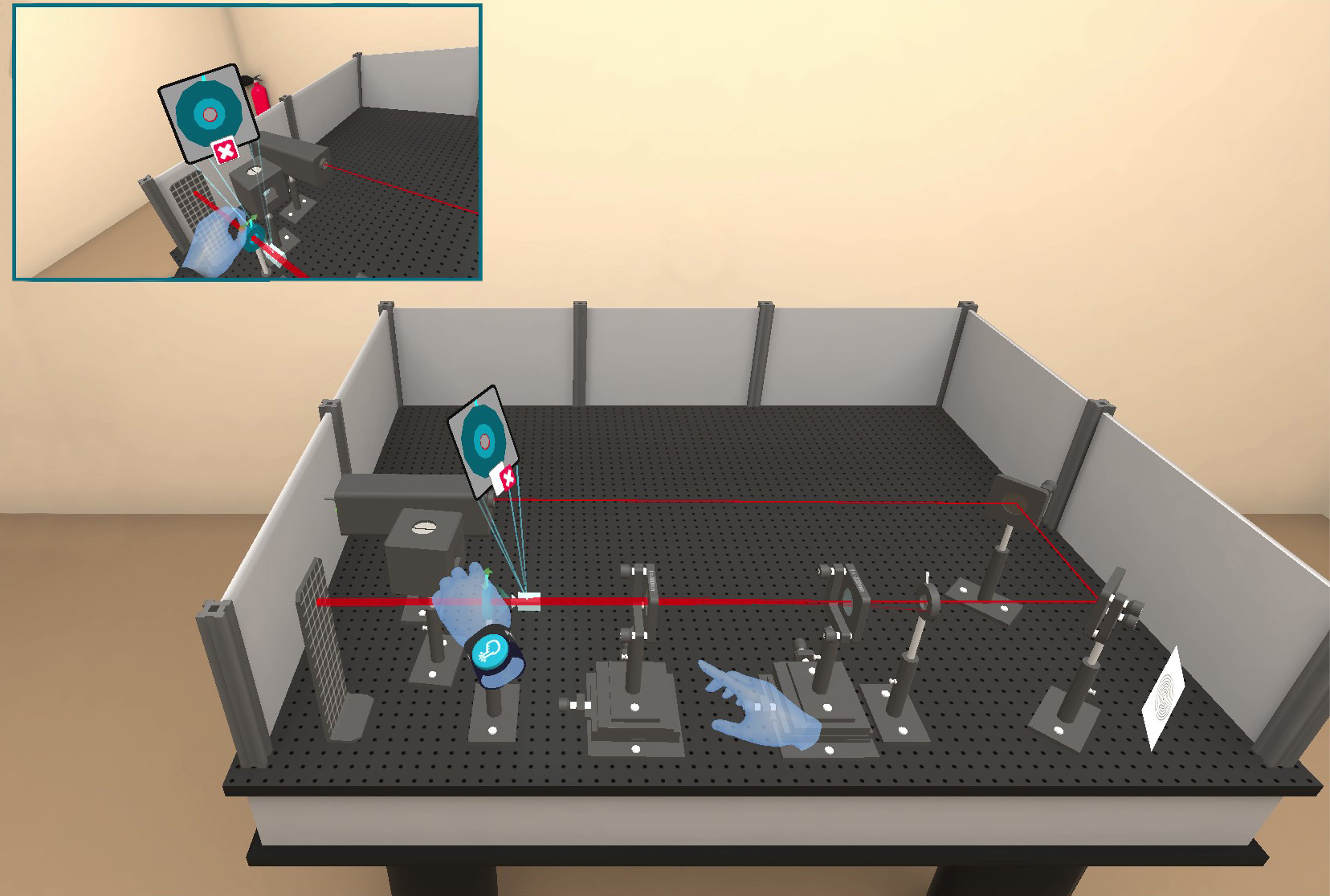 Enables distance learning.
Ability to guide learners at a variety of skill levels.
Limits equipment downtime for training.
Reduces workplace risks for operators.
Preserves optical and mechanical components.
Facilitates training.
This new training tool was nominated within the "Software" category of the Prism Awards competition. In light of the current pandemic, this year the award ceremony will be held virtually on March 3rd 2021.
ALPhANOV has already enjoyed the success of winning this prestigious award in 2017 with its GoSpectro optical spectroscopy device.