Missions & organization
ALPhANOV, the Technology center of the ALPHA-RLH competitiveness cluster (Photonics & Microwaves French cluster) supports innovation from its optics and lasers expertise.
Expertise and know-how at the service of industry
ALPhANOV has been created in 2007 as an non-profit organization by the Regional Council of Aquitaine, the CEA (Commissariat à l'Energie Atomique [Atomic Energy Commission]), the CNRS (Centre National de la Recherche Scientifique [National Centre for Scientific Research]), Bordeaux University and the association ALPhA, ALPhANOV is located within the Optics Institute of Aquitaine, on the Talence campus. Its actions aim to:
help the creation and development of businesses by bringing innovative technological solutions; 
assist in the valorization of research laboratories and in the technology transfer process;
build-up collaborative projects, bring technologies to maturity and accelerate products to market;
provide resources and services in the field of optics and lasers.
Multiple modes of action
ALPhANOV offers multiple modes of action which allow acting all along the value chain:
applied research on equity or through collaborative projects;
development of processes, technological building bricks, components and systems;
manufacture of demonstrators, prototypes and small production runs;
technological support for entrepreneurship.
Organization
ALPhANOV's executive board groups together its founders and mostly industrial partners. It is chaired by Samuel Bucourt, CEO of Imagine Optic.
ALPhANOV is managed by Benoit Appert-Collin and has more than 80 employees divided into four departments:
Laser processes, managed by Rainer Kling;
Laser sources and components, managed by Marc Castaing;
Photonics systems, managed by Anthony Bertrand;
Training, managed by Ludovic Lescieux;
Supported by the European Union, the French government and Regional Council of Nouvelle-Aquitaine, ALPhANOV is certified "Centre for Technological Resources" since 2008 and ISO 9001 version 2015 since 2018.
Datasheet ALPhANOV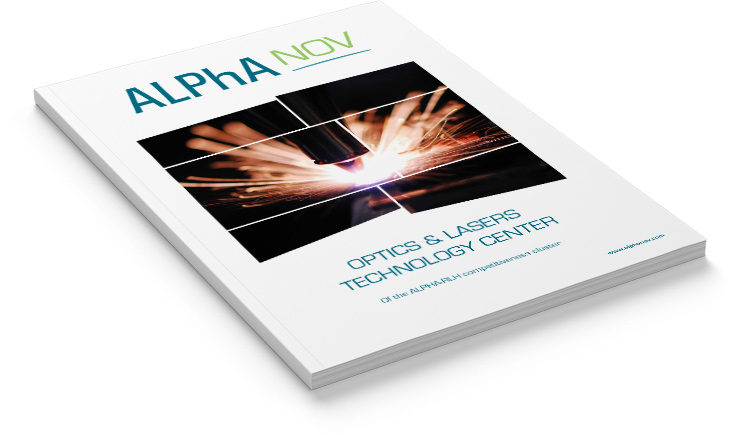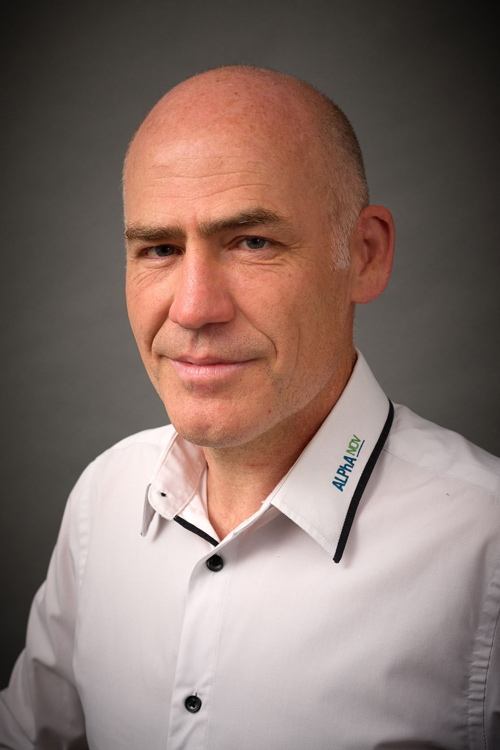 Benoit APPERT-COLLIN
Management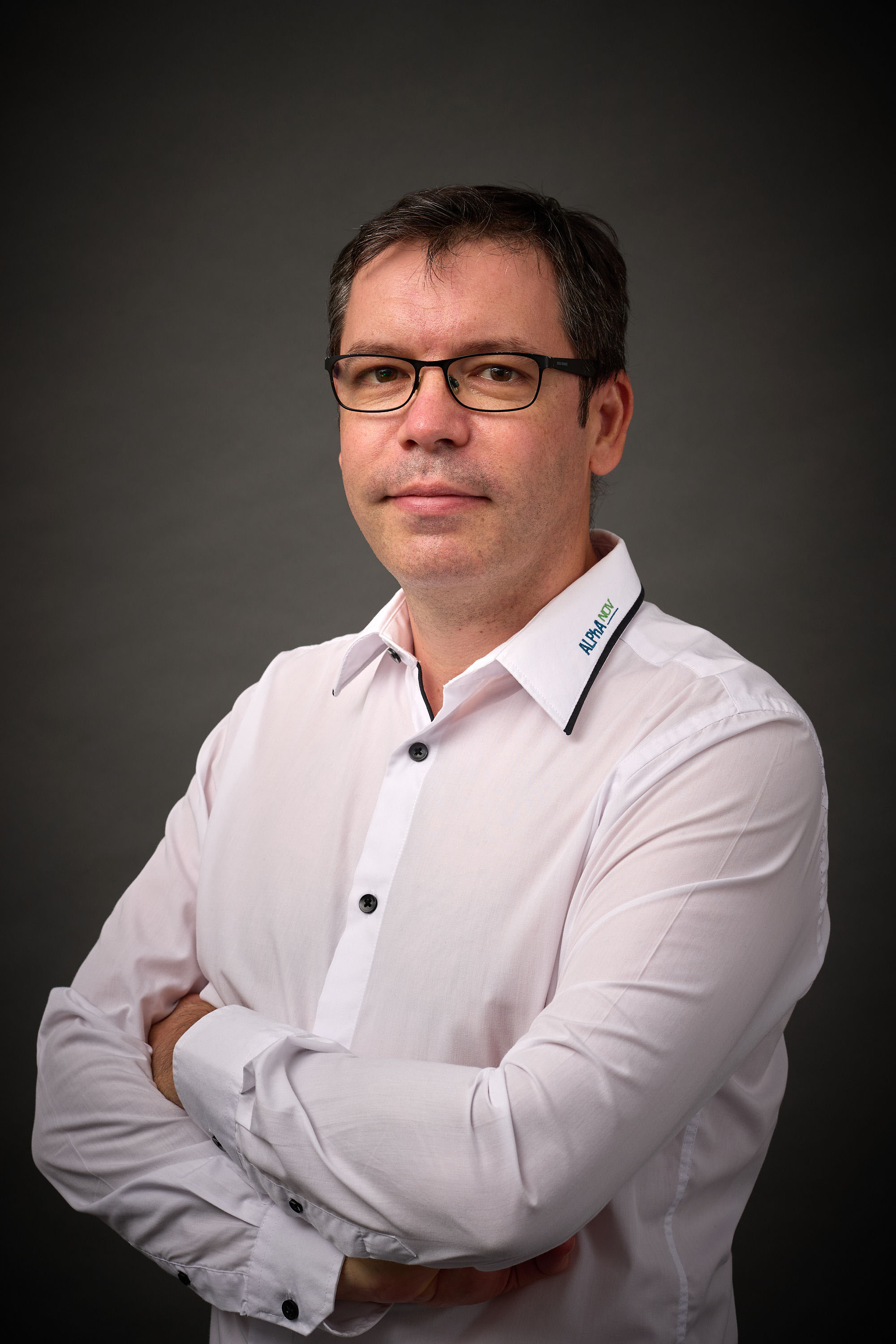 Marc FAUCON
Laser processes department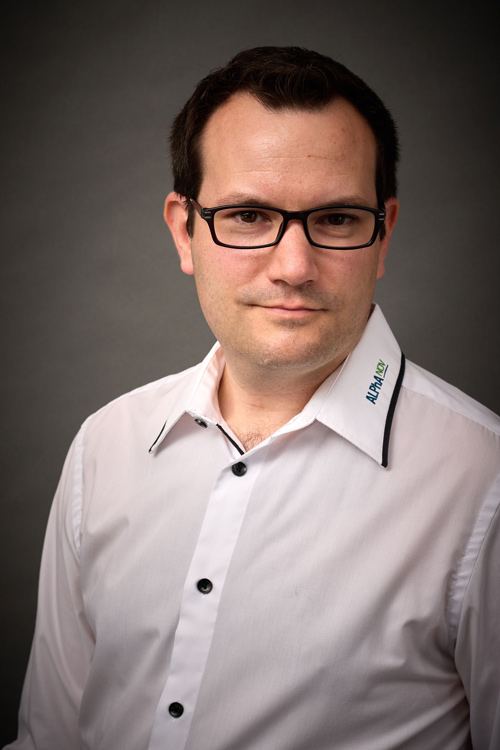 Marc CASTAING
Laser sources and components department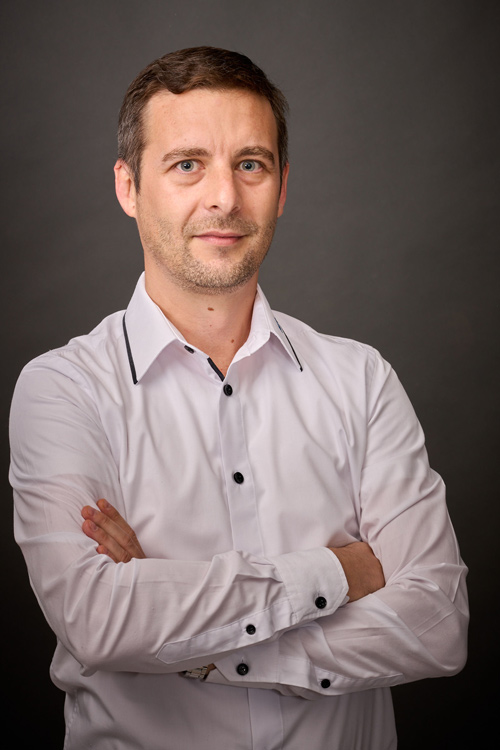 Anthony BERTRAND
Photonic systems department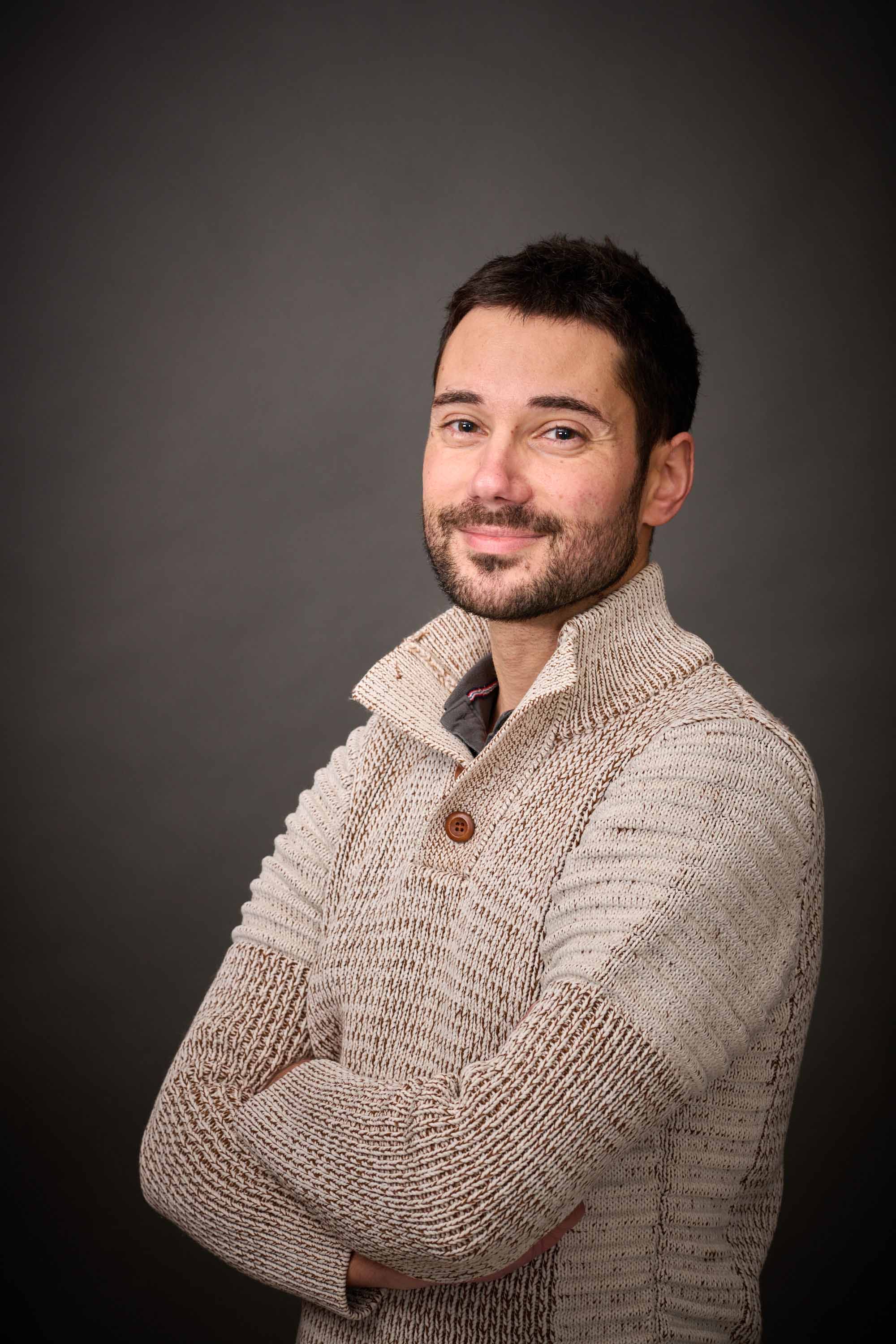 Ludovic LESCIEUX
Training department
A photonics axis between Limoges and Bordeaux
As part of the development in the scientific and technical field of the New Aquitaine region, a photonic axis has been built up between Limoges and Bordeaux. This axis makes it possible to group complementary skills with the mutual ambition of promoting research and centralize the actors of photonics within the region. 
The XLIM Research Institute welcomes ALPhANOV with the aim of intensifying their relation and increasing the level of maturity of Excellence Research carried out in Limoges. These activities are managed by Sébastien Vergnole.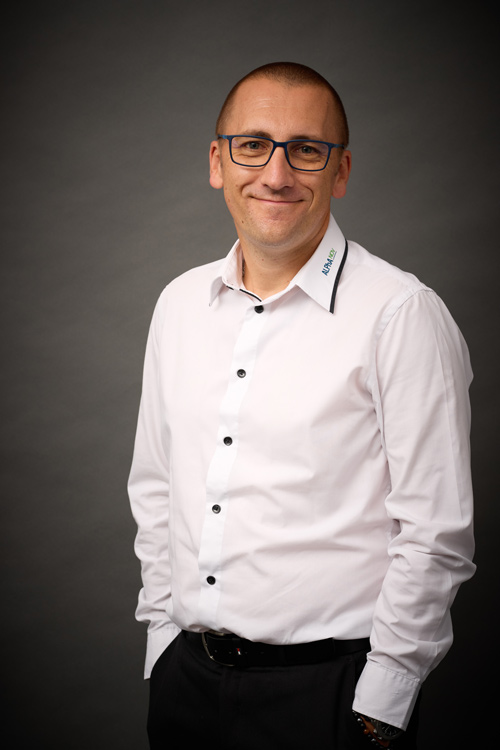 Sébastien VERGNOLE
Photonics activities Limoges
Gender Equality at work
In 2022, ALPhANOV's Gender Equality Index was 84/100.
You can download our Gender Equality plan by clicking on the button below :