ALPhANOV announces a change of presidency
Samuel BUCOURT elected President of the ALPhANOV technology centre.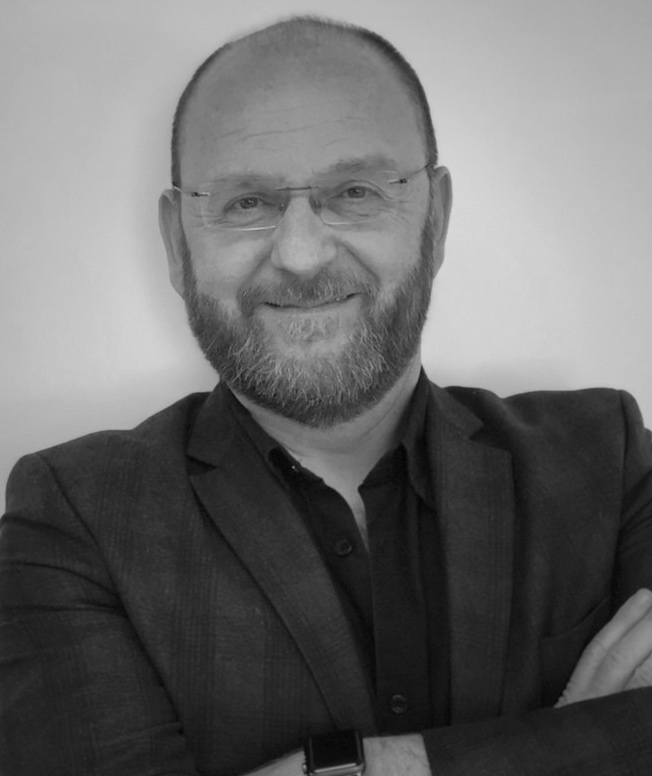 Samuel BUCOURT was appointed as President of ALPhANOV at the company's recent general assembly, in early October. Samuel is the CEO of Imagine Optic, which he co-founded in 1996. He is a very active personality within the Photonics sector in both France and internationally, as he is currently a board member of Photonics France, IOGS and the EPIC association. He is always very involved and appreciated in his mandates. Until now, Samuel was Treasurer of ALPhANOV.
As president of ALPhANOV, he succeeds Philippe METIVIER, R&D and Marketing director within the Lumibird group. Philippe has presided over ALPhANOV's destiny since 2016 and retains a position of director of ALPhANOV in order to support the transition. His advice and support have often been decisive in both the major adaptations we have undertaken during his presidency, and in the management we have needed in the current crisis.
5 new directors have also been integrated into our governance: Alain Célérier, President of the University of Limoges, Nicholas Traynor, CEO of Azur Light Systems who also becomes Treasurer, Fabien Guillemot, CEO of Poïetis, Jérôme Alibert, CEO of GLO Photonics and Olivier Seguin, CEO of Innoveos and President of CRT Cisteme.
ALPhANOV is a centre for innovation and technology transfer in the fields of photonics and lasers. Through its mission of providing companies with technological support, it develops innovative photonic systems, and services and products for various markets (medical, environmental, luxury, aeronautics, space, defence, etc.).
Through its establishment within the Aquitaine Institute of Optics in Talence and within the Xlim laboratory in Limoges, ALPhANOV is a real link between research and industry. ALPhANOV has been recognized for its ability to generate and promote key innovations at the origin of several business creations.
Within the ALPHA-RLH Competitiveness Cluster, ALPhANOV fully contributes to the dynamics of the photonics and laser sector in New Aquitaine, in particular by being a privileged partner of numerous collaborative R&D projects at regional, national and European levels.