GIGAGREEN Project
The context

Batteries are a strategic issue for the European Union's energy transition, and the EU has set itself the goal of becoming a world leader in the market, encouraging the sector to develop cutting-edge, competitive technologies while ensuring sustainable and resilient production.
The concept

GIGAGREEN aims to develop the next generation of lithium ion battery electrodes and cells, by proposing technological innovations in design, materials and manufacturing processes that will improve the environmental and economic performance of the industrial production of these components, thereby positioning Europe at a global leader: 
GIGAGREEN will pursue three main goals : 
shift from high environmental impact solvants such as N-Methyl-2-pyrrolidone (NMP) to alternate materials
develop new manufacturing processes enabling scale-up to an industrial level
deploy an optimisation strategy based on "Design to Manufacture" approach
 
Our role
 
ALPhANOV's mission is to develop an innovative laser-based electrode processing to improve the performance of batteries and the environmental impact of their production.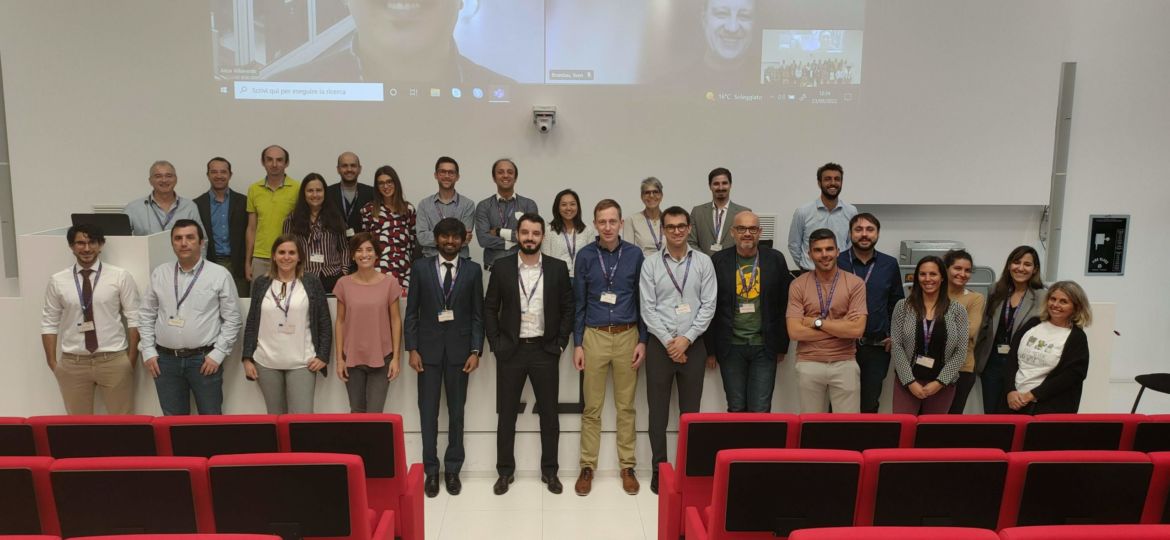 Our partners :













​
Funding :
This project has received funding from the European Union's Horizon Europe research and innovation programme under grant agreement N°101069707.