ALPhANOV signs distribution agreement with DIDA CONCEPT
The Immersive Photonics Lab, a training tool that places learners in a virtual reality photonics laboratory, is now being distributed by DIDA CONCEPT within the French-speaking network for secondary education.
DIDA CONCEPT is a designer, manufacturer and distributor of educational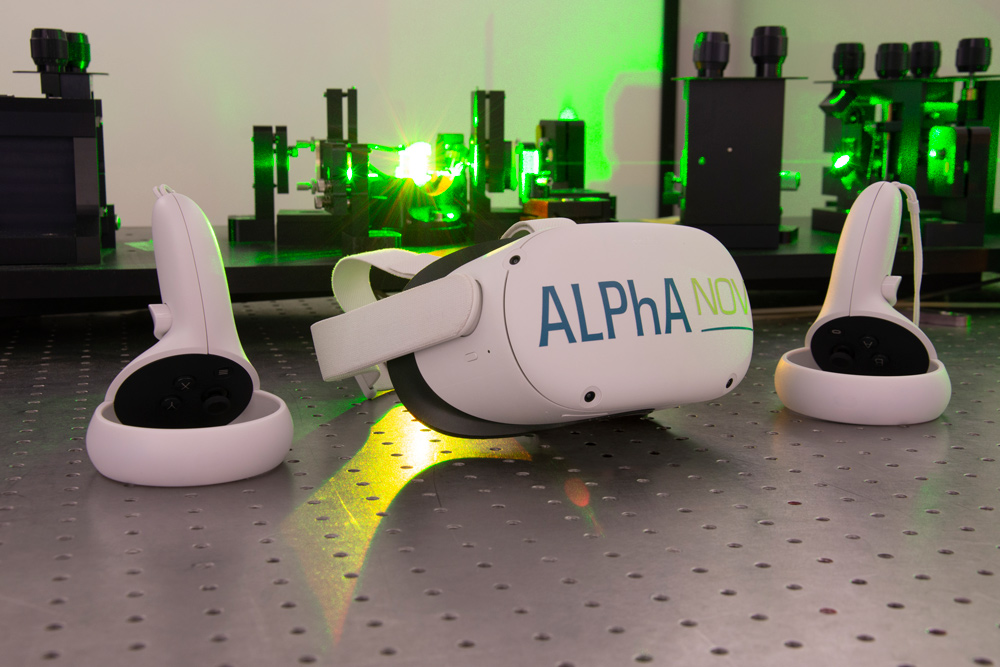 products for Higher Education. It offers a wide range of products covering all teaching needs.
In April ALPhANOV signed a distribution agreement with DIDA CONCEPT for their new virtual reality application: the Immersive Photonics Lab. This virtual reality application faithfully reproduces physical phenomena and enables the effective development of procedural skills whether in industrial or educational environments. The tool emulates all the equipment needed to train professionals and students, anywhere, anytime and without the risk of injury. Innovative both from a pedagogical and technological point of view, the Immersive Photonics Lab facilitates access to the latest generation of photonics equipment. It helps to disseminate training programs, in particular dealing with the industry's shortage of skilled labor.
This new collaboration is part of ALPhANOV's PYLA training center's ambition to increase the commercial development of this training tool over the coming years.
​