S-CB: high-power special fiber laser amplifier
Based on its expertise in laser design and state-of-the-art fiber interfacing, ALPhANOV can build custom turn-key multi-100-Watt monolithic laser amplifier with superior stability.
Our amplifiers rely on Yb-doped microstructured fiber architectures. It can be tailored to meet specific requirements in termns of power, temporal regime and other functionalities.
Key features
Operational wavelength: 1030 - 1064 nm 
Operational regime: Pulse / single-frequency
Pulse repetition rate: 50 MHz typ. 
Input signal power: 2 - 4 W 
Output power: > 100 W 
Output peak power: 0.5 MW typ.
Output pulse energy: 1 mJ
Output beam quality: M²
PER : > 15 dB
Output power tuning: 5 - 100 % 
Output free space beam size (1/e²) : 2 - 4 mm 
Output long term power stability (hrs) : < 2 % 
Stability: 1000 hrs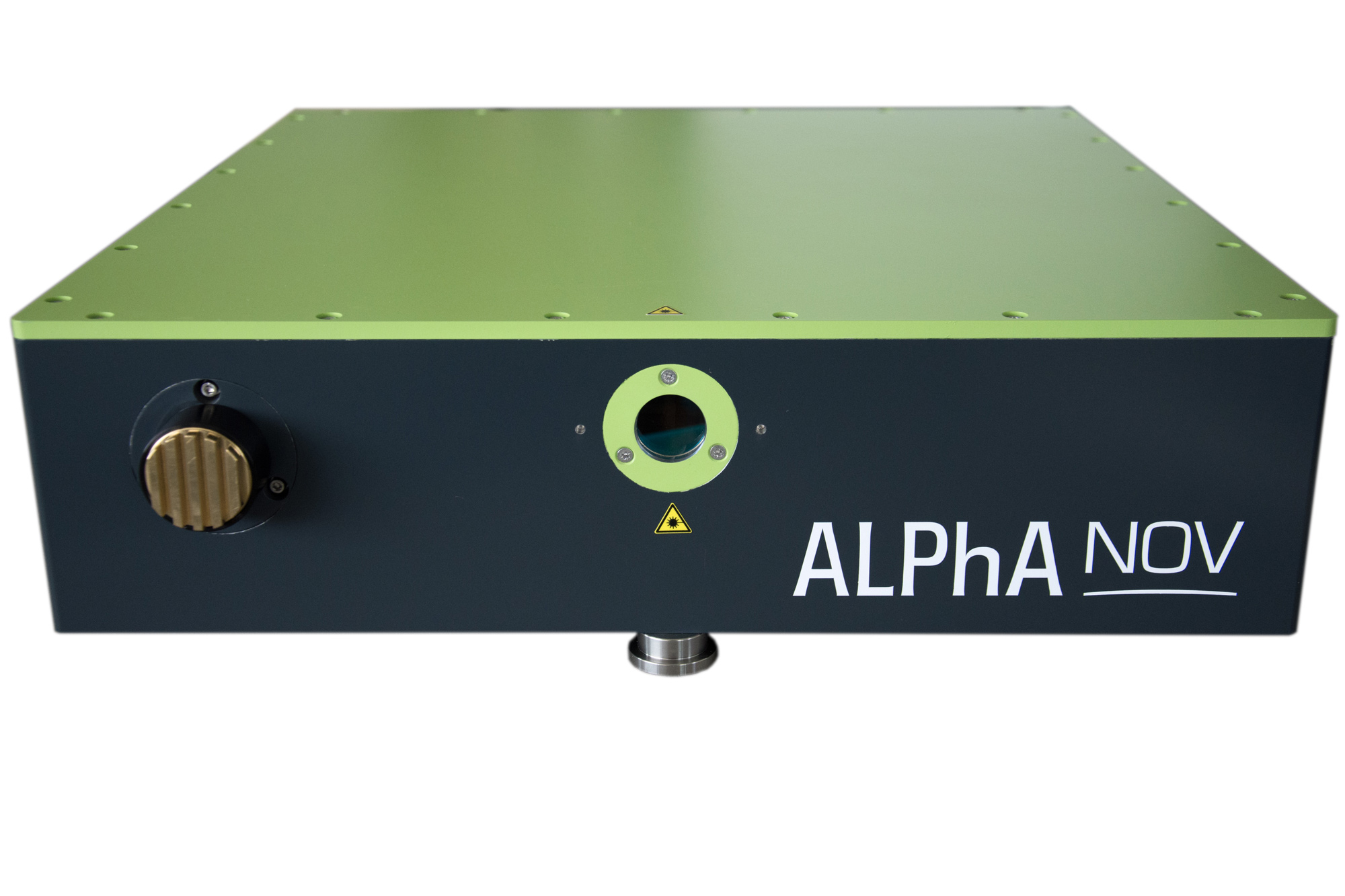 Datasheet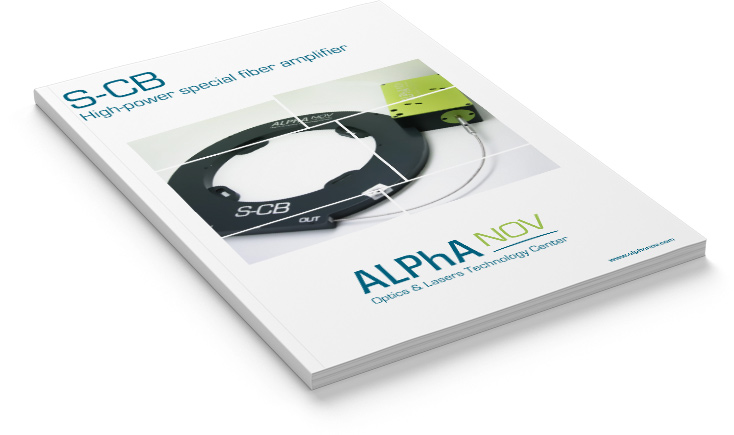 Associated products or services