"Laser fault injection" training
"Laser fault injection" training is dedicated to carrying out laser fault injection campaigns on integrated circuits. She's aimed at cybersecurity and cryptanalysis professionals wishing to develop their expertise in the safety assessment of electronic components.
ALPhANOV, the Optical and Lasers Technological Center and eShard, experts in on-board device security, have combined their expertise to offer stakeholders in international cybersecurity cutting-edge tools for the analysis and evaluation of microelectronic component security.
Following on from this success, eShard and ALPhANOV are finalizing their proposition and now offer training in laser fault injection campaigns on integrated circuits. This service helps professionals to profit from ALPhANOV's expertise in optics and laser and that of eShard in security analysis and cryptology. This support enables rapid skill advancement with the use of latest generation tools.
Training features
Understanding the physical phenomena leading to logical faults on integrated circuits.

Implementing a state-of-the-art laser configuration for fault injection.

Carrying out a successful fault injection campaign on a current integrated circuit

.

Collecting, analyzing and interpreting results.

Understanding and facing up to the challenges of a laser fault injection campaign.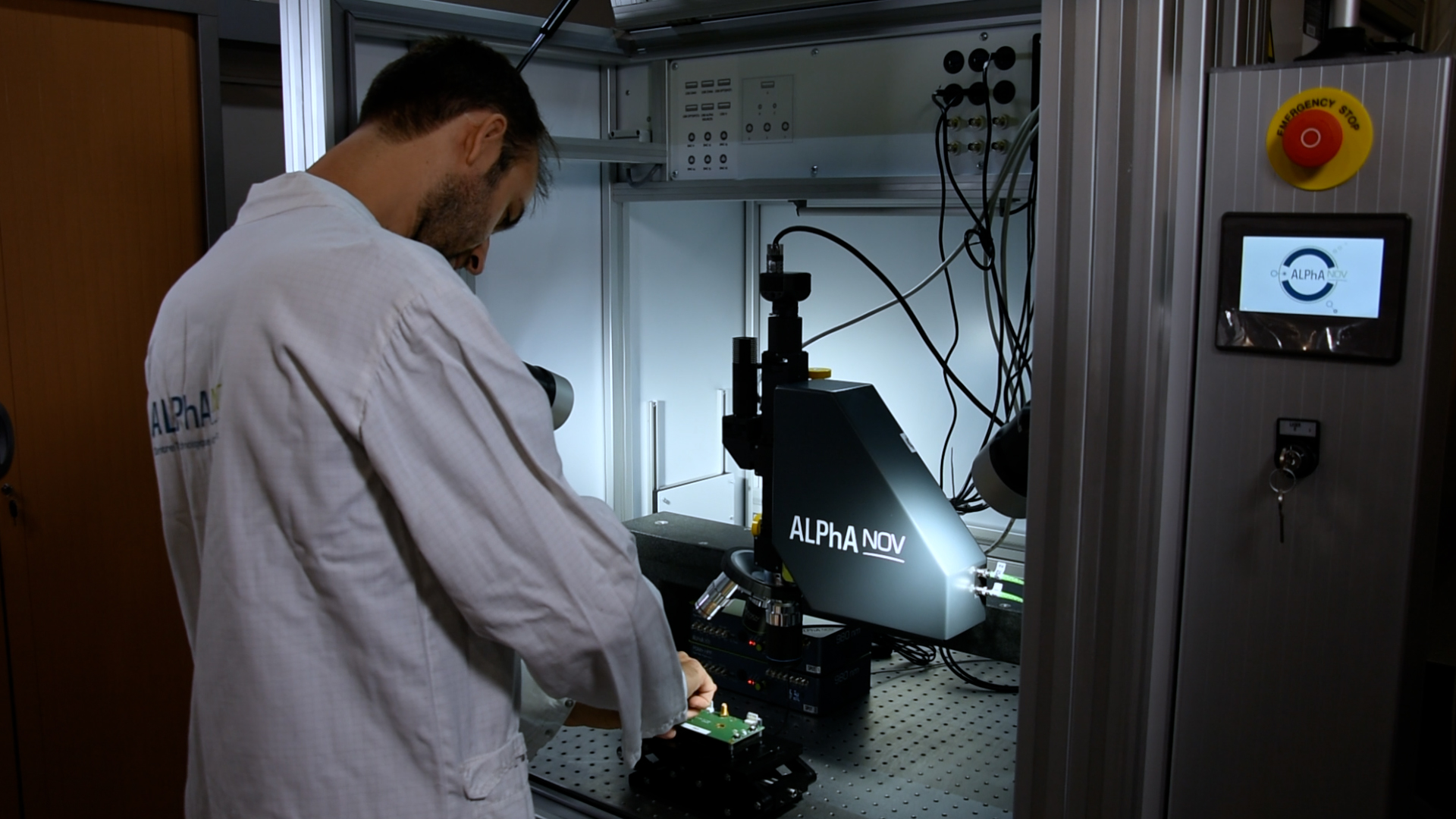 This program, combining theory (50%) and practice (50%), is suitable for current or future users of laser fault injection benches controlled by esDynamic. It is aimed at technicians, engineers, researchers, undergraduates and doctoral students alike.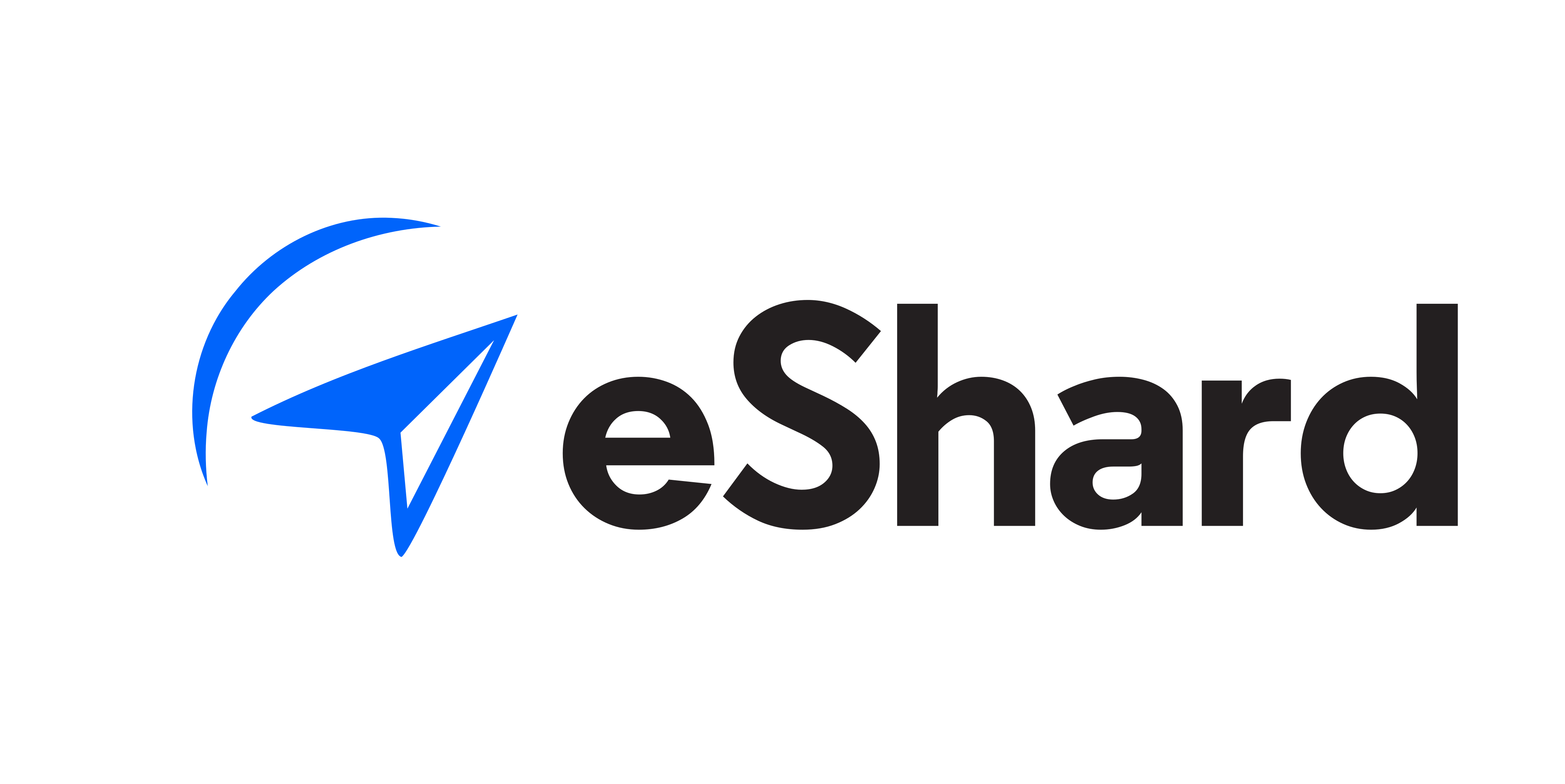 Terms: 2 days of learning (14 hours)
Location: ALPhANOV – Bordeaux – France
Dates: upon request
Prerequisites: degree in microelectronics
Registration fees: contact us - contact@pyla-formation.com
Datasheet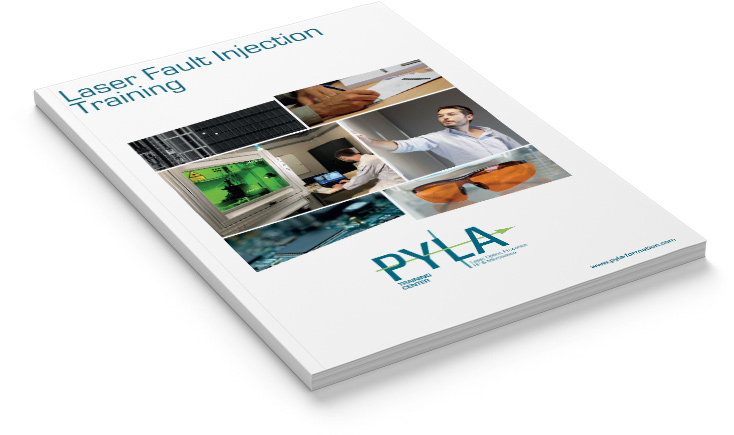 Associated products or services