ALPhANOV's core knowledge is the development of custom laser sources tailored to your applications. You can find below examples of turn-key laser sources immediately available for purchase, coming from years of R&D in fiber lasers.
As part of our turnkey laser sources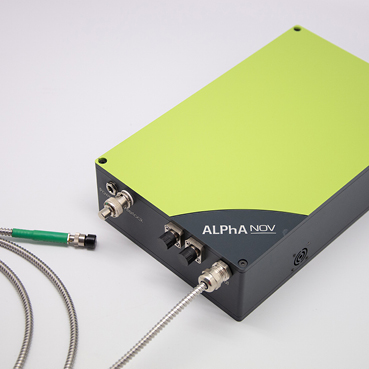 Er-PULS-fs
New generation of sub-100 fs fiber laser at 1560 nm. This laser benefits from our legacy in modelling, designing of innovative fiber laser sources and components.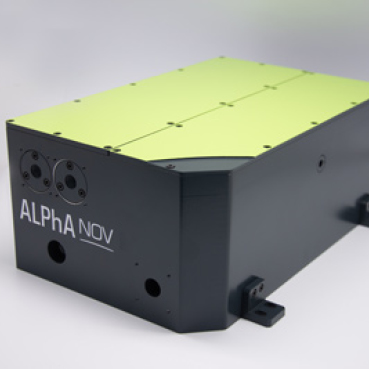 Ti-PULS
New generation of fiber laser with unique performances, delivering sub-40 fs pulses at 800 nm with nanojoule energy (> 2 nJ).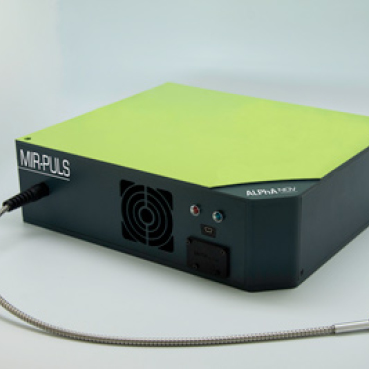 MIR-PULS
New tunable fiber laser source with pulse duration below 300 fs and near-infrared tunable wavelength in the range 1800 - 2100 nm.
Depending on your need, we support you in all phases of your laser development:
Drafting specifications
Feasibility tests
Optical, mechanical and electronic design
Assembly
Development of a piloting software
Reliability test
Validation of the application
Production of pre-series
Transfer assembly procedures to your teams if necessary
Key features of laser sources
Wavelength: from UV to medium infrared
Pulse duration: from fs to ns
Powers: from a few mW to several hundred W
Energies: from a few nJ to several hundred mJ
Rates: from a few Hz to several tens of MHz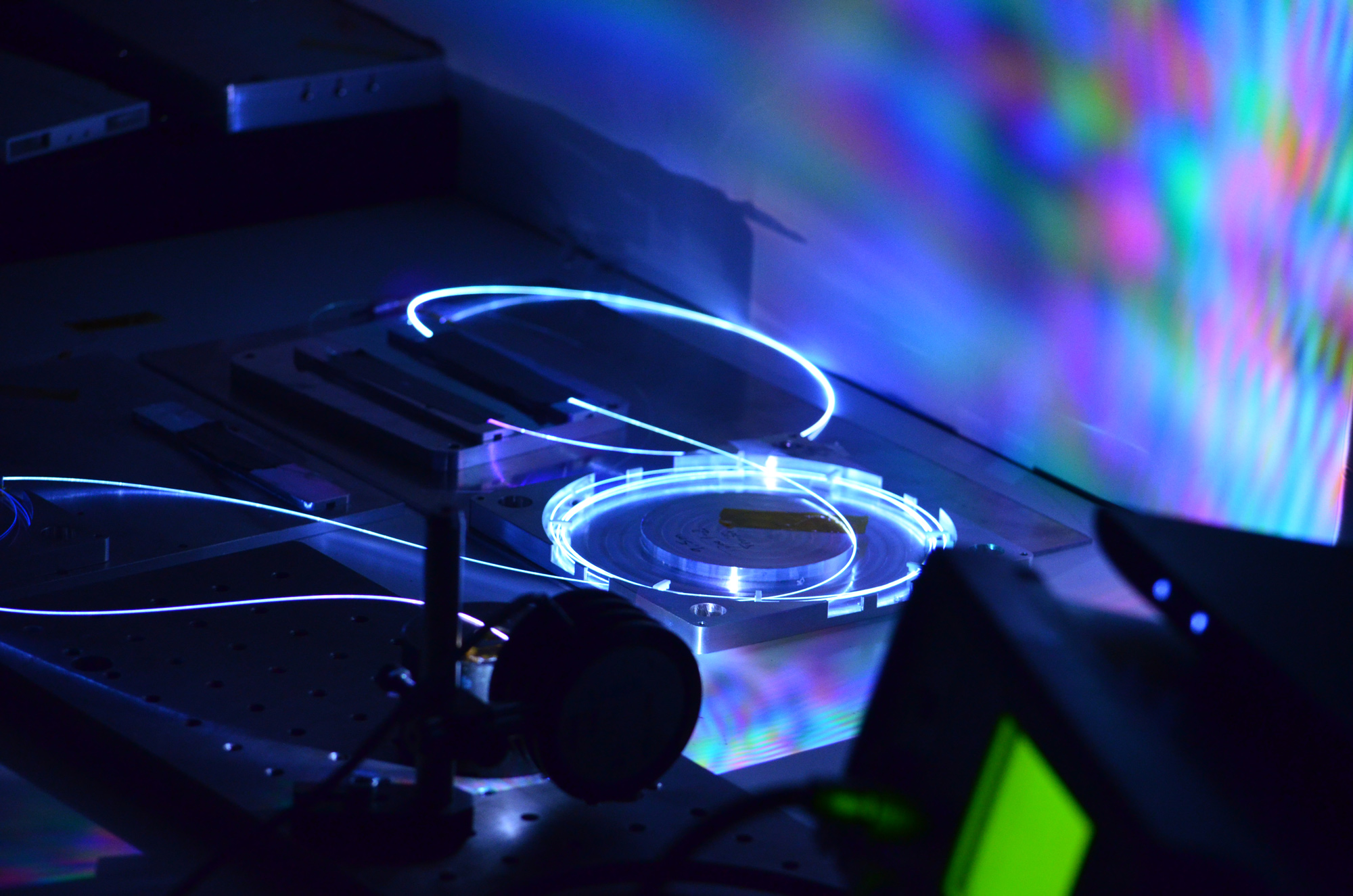 The laser sources are frequently developed through collaborative projects, in order to achieve specific optical functions. They can also be designed for applications or processes that require laser beams with well-defined characteristics.
Our related collaborative projects