ALPhANOV and eShard set up an application laboratory for testing the security of integrated circuits against physical attacks.
ALPhANOV, the Optics and Lasers Technology Centre and eShard, an expert in the security of embedded devices, have combined their expertise since 2015 to offer international cybersecurity players cutting-edge tools for the analysis and evaluation of the security of microelectronic components.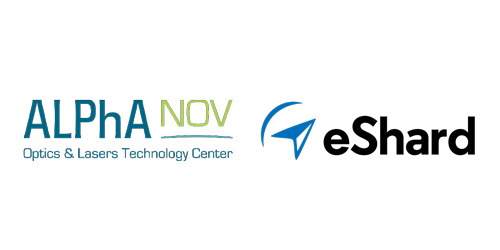 From now on, a test laboratory will be set up jointly. Located in the ALPhANOV premises in Talence, France, it has all the latest generation laser and optical equipment as well as esDynamic, the scientific platform for security analyses of integrated circuits (IC). The objectives of this laboratory are multiple:
The features available in this laboratory are numerous: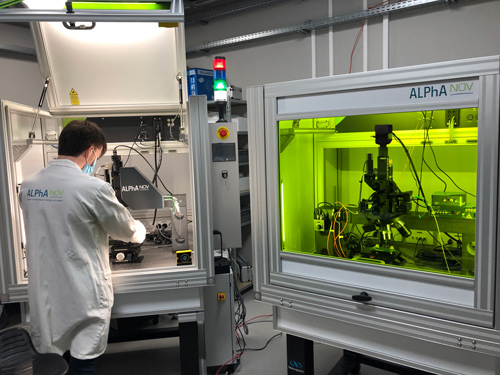 All the equipment in the application laboratory is operated by eShard's scientific platform: esDynamic. This tool allows driving the hardware instruments efficiently thanks to its Notebooks, widgets and the accessibility of the Python programming language. But above all, esDynamic allows managing all the characterization of integrated circuits thanks to its analysis tools. Among other things, it allows the mapping of the component's zones of interest, the analysis, the exploitation and the synthesis of the results.